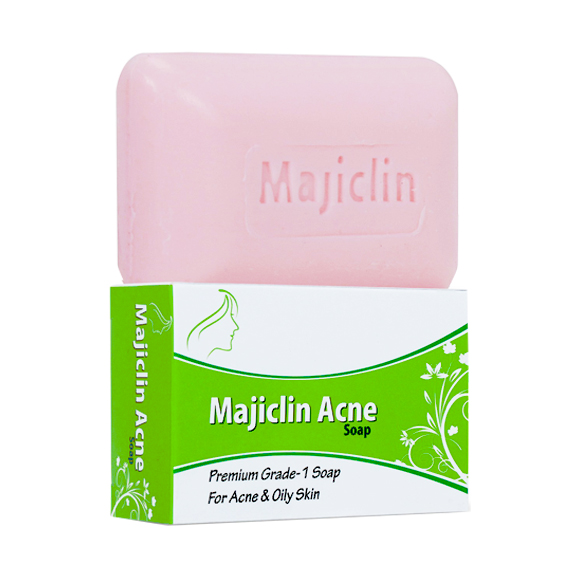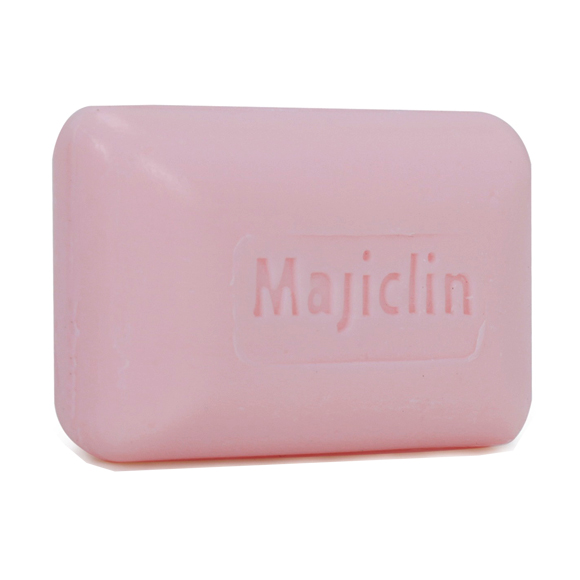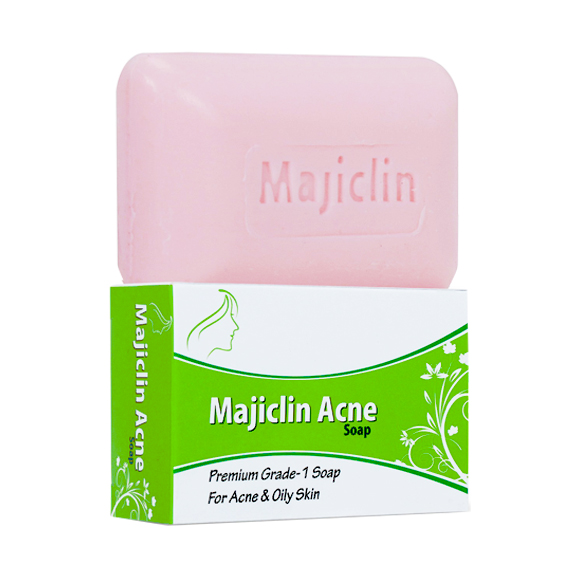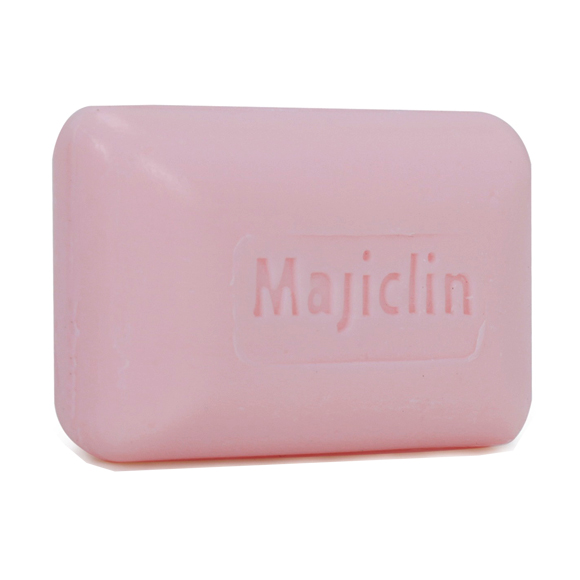 Features
Salicylic acid is an acne therapy and chemical peeling agent that is used. It enter pores and encourage the shedding of dead skin cells from within the follicle.
Vitamin E helps to keep skin moist and radiant, which can help to prevent acne on dry skin.
It contains Glycerine, Perfume, Titanium Dioxide, Sodium lactate, Zinc Oxide, Triclosan, ETDA, Butylated Hydroxytoluene.
MedCutis (division of Cutis Biotech)

For acne and oily skin

Soap bar

75gm