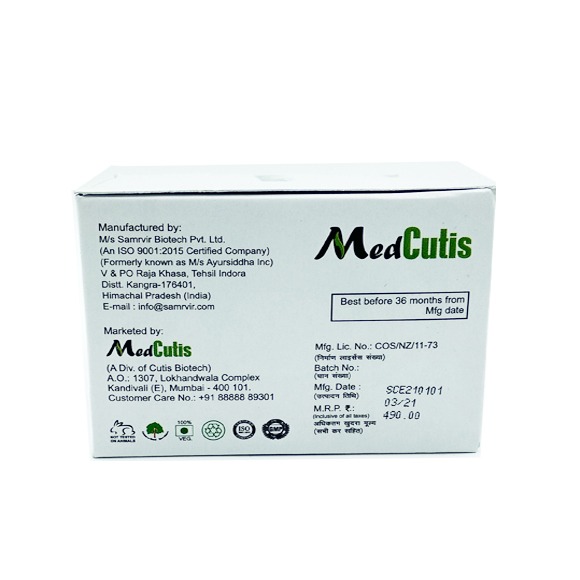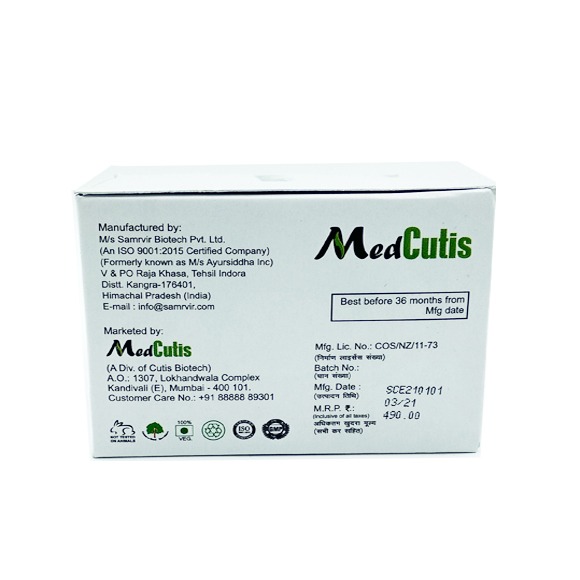 Features
Coco butter improves blood flow to the skin and slowdown skin aging by protecting against damage from the sun's UV rays, smooth scars, wrinkles, and other marks on the skin.
Additionally, it has excellent moisture-retaining capabilities, supports a healthier skin barrier, and aids in the replenishment of the skin`s natural hydration.
Moringa Oleifera has an emollient and calming effect on skin and gives lighter and less greasy effect feel.
Shea Butter is creamy and makes it easy to apply and has properties like anti-inflammatory, healing and anti-aging.
Olive oil penetrates deep into the layers of your skin, providing protection from free radicals while also cleaning the skin cells.